Helping you to develop good autism practice since 2007
We are a not-for-profit organisation supported by the Department for Education. Our 360-degree support programme offers education professionals training, practical tools and a wealth of free resources to better support autistic children and young people aged 0 to 25. Browse our brand-new website to find out how we can help.
Find AET training near you
Image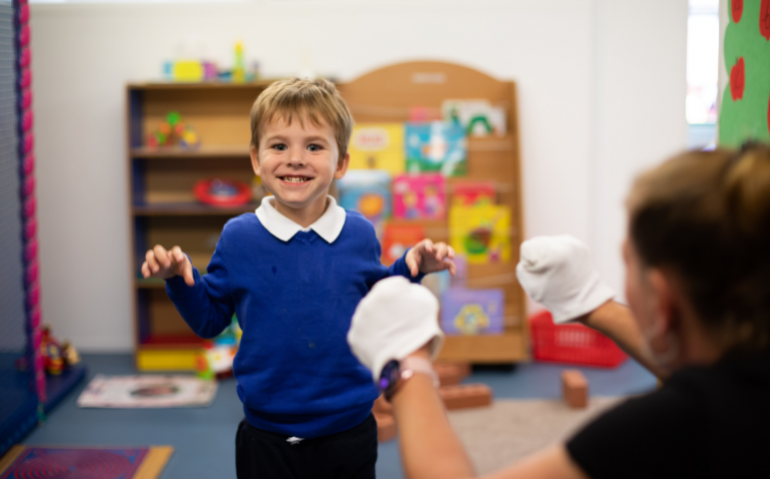 Autism Training
Explore our updated Early Years, Schools and Post-16 professional development programme and discover new training modules.
Read more
Image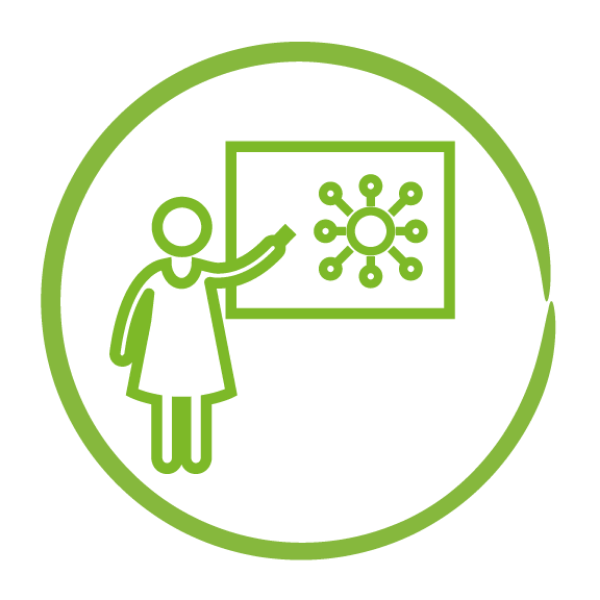 358, 533 people trained
Our Panel of Autistic Young Experts
Find out how this group of young people are supporting, co-producing and advising the AET. 
The Autistic Young Experts panel is made up of nine autistic young people from across England. They have different experiences of education and of being autistic and they bring their experience of different types of education from home education, mainstream schools, special schools and university. Find out how they describe their involvement in the AET.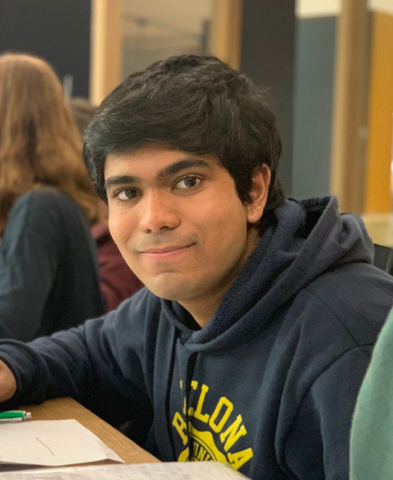 News
Latest News
Immie's Signs to Spot Autism
An autism video for professionals! Good Morning Britain shared a clip from a video titled: Immie's Signs to Spot Autism and we are very proud to have been a part of the project.
Read more >
View all news >
Blog
Latest Blog
Coproduction at its heart: working with parents in Bournemouth
We asked Kate Tuck, Director at Linwood Training, Support & Advice, about her experience with the Autism Education Trust Co-Delivery Model. The format of co-delivery is adaptable. It can be delivered and received by professionals, parents and autistic people themselves - planning together, delivering together. Find out how Kate Tuck and her team chose to co-deliver the Autism Education Trust.
Read more >
View all blog posts >