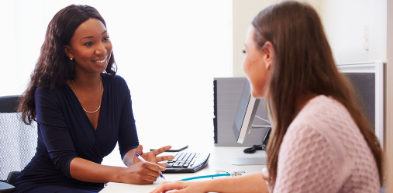 Examinations and Qualifications – latest news
The Office of Qualifications and Examinations Regulation (Ofqual) regulates qualifications, examinations and assessments in England. They maintain standards and confidence in qualifications in England:
GCSEs
A levels
AS levels
vocational and technical qualifications
Ofqual is independent of government and report directly to Parliament. Please see below for the latest announcements from Ofqual and other exam related news:
Ofqual have published the outcomes to the consultation on guidance for reviews and appeals of GCSE, AS and A level results, and certain vocational and technical qualifications.
The outcomes cover:
The Learner's right to a review and appeal
Grounds for appeal
Procedural and administrative errors
Academic judgement
Correcting results
There is also a section on Equality Impact assessment (Page 8).  A key theme within the consultation process was the expressed concern that the grading arrangements for this summer might be less effective in relation to learners with SEND.  There are routes through the appeal process should a learner consider that evidence relative to their SEND was not properly taken into account when the grades were determined.
The JCQ Guide to the appeals process for the summer 2021 series provides a useful timeline for Grading and Appeals. You can read the guide here:
https://www.jcq.org.uk/wp-content/uploads/2021/06/JCQ_Appeals-Guidance_Summer-2021.pdf
Parentkind, a charity which aims to help parental involvement in education, published a blog titled 'What 2021 results will mean for your child'​.
Written by Simon Lebus, Ofqual's Chief Regulator, the post explains what the changes will mean for parents who are concerned about how their child's accomplishments are measured:
https://www.parentkind.org.uk/blog/11919/What-2021-results-will-mean-for-your-child#RL
Please share the link with your members or networks.