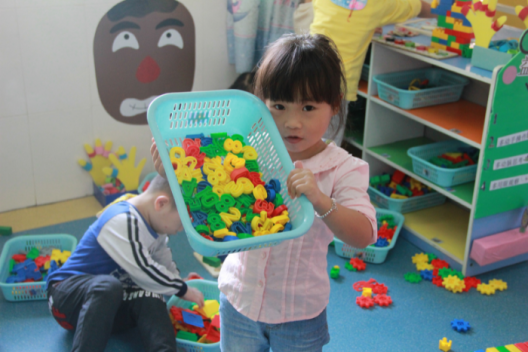 Bite-sized: Early Years Professional Development Programme
Bite-sized: Early Years Professional Development Programme
The Early Years Professional Development Programme
The Early Years Professional Development Programme offers a set of training modules and resources for those working in various early years settings for children up to 5 years. 
You can find out:
why we are needed,
how we teach
and the benefits of the early years Programme on our Early Years page. 
You will also find a complete list of our Training and Resources for Early Years:
Want more Bite-sized resources?
Discover our Bite sized Resources! Practical tools, videos and one-page PDFs which will enable you to better support children and young autistic people.
Search for 'Bite-sized' on our Resources page:
Resources
Explore all Autism Education Trust Resources, from phase specific teaching tools to parent guidance and more.
Read more
Find Your Local Training Partner
Search for your local training partner to enquire about upcoming Autism Training or to organise a session for your team.
Read more