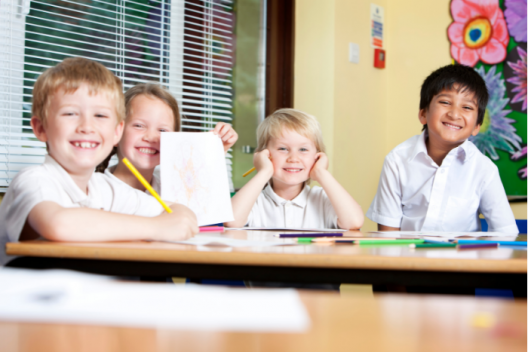 Bite-sized: Supporting Pupils Using the School Standards
Bite-sized: Supporting Pupils Using the School Standards
From the Schools Standards Framework
The AET standards framework support leaders to meet Special Educational Needs and Disabilities (SEND) policy and legal requirements and their equality duties whilst complying with the Education Inspection Framework (2019) and the Teacher Standards (2011). They also align with the Head Teacher Standards (2020). 
Autistic pupils often face significant barriers to learning within the educational environment. These can be overcome by ensuring we create supportive teaching environments that are structured, consistent and respectful of differences.  
Want more Bite-sized resources?
Discover our Bite sized Resources! Practical tools, videos and one-page PDFs which will enable you to better support children and young autistic people.
Search for 'Bite-sized' on our Resources page:
Resources
Explore all Autism Education Trust Resources, from phase specific teaching tools to parent guidance and more.
Read more
Find Your Local Training Partner
Search for your local training partner to enquire about upcoming Autism Training or to organise a session for your team.
Read more