Post 16 Making Sense of Autism for Managers
Do you have a leadership role in your college or setting?
Your role is to develop provision across the setting for young people with a diagnosis of autism?
Do you have a fairly secure knowledge and understanding of autism?
For all staff who may take a leadership role that includes responsibility for developing provision for autistic young people within a post 16 setting (including lead practitioners for autism; inclusion and/or curriculum managers and those who manage additional learning support).
The training will:
enhance your knowledge and understanding of good autism practice.
help you to question, evaluate and develop autism practice within your setting.
provide you with the tools to audit staff skills and identify training needs.
develop your skills and knowledge so that your organisation is able to meet and then exceed the requirements of external reviewers such as Ofsted and is compliant with legislative requirements.
Image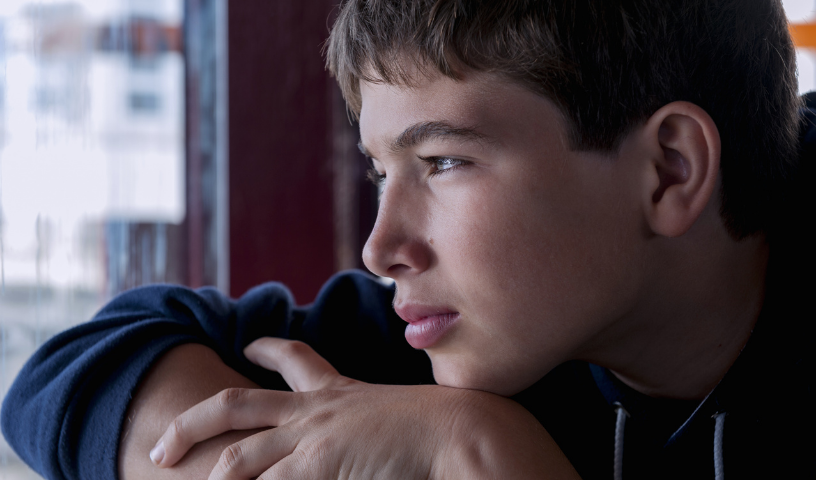 Find Your Local Training Partner
Search for your local training partner to enquire about upcoming Autism Training or to organise a session for your team.
Search
All AET Training Modules
Explore the updated Early Years and Schools Professional Development Programme and discover brand new modules.
Read more