Discover the benefits of the AET's Early Years Professional Development Programme.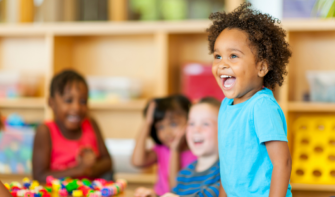 National programme - Local knowledge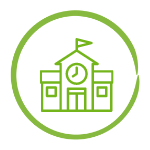 The AET's face-to-face and virtual training modules and materials have been commissioned by the Department for Education to support practitioners and those working in mainstream and specialist early years settings nationwide. While the content is universal and suitable for all settings, the learning is brought to life by our experienced local AET trainers who have a deep understanding of the local context specific to your local authority or area. 
Growing need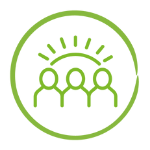 Over 1 in 100 people are autistic and the number of children receiving an autism diagnosis is rising. The AET professional development programme can play a key role in helping your setting to support autistic children, meet your wider responsibilities and will form an essential part of your Continuing Professional Development (CPD).
More than training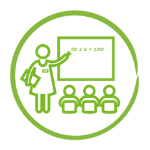 The AET programme is much more than training. The training modules are complemented with an interconnected system of frameworks to give you full support.
Our 360° holistic offer contains the evidence-based professional development programme developed by leading autism education specialists including – researchers, autistic people, parents of autistic pupils, trainers and practitioners   
consisting of:   
face to face and virtual training modules  
a good practice standards framework against which leaders or leadership teams within settings can audit their practice and plan improvement   
a competency framework for practitioners to self-assess their practice and to plan CPD   
a range of practical materials and further reading options 
.
Leading the way in autism education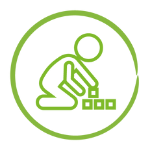 Our programme includes a wealth of practical strategies and tools to support you in your everyday work, including the widely recognised AET Progression framework, the popular AET Tools for teachers, videos, case studies, problem-solving scenarios, strategies, presentations and activities.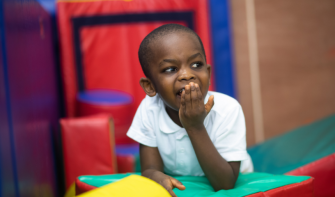 Testimonials
"The training is effective in providing strategies for supporting pupils as well as extending awareness of the wide range of needs of pupils with autism. As a whole, it is a complete package which appeals to all staff; from those new to working with children with autism to those who are in senior leader posts.  

The training reinforced for me the need to make support for pupils with autism a whole school issue, developing a shared awareness and understanding and developing a provision which is led by senior staff and embedded in the school's inclusive ethos.  

As a result of the training staff are less anxious about the support they offer to pupils with autism. It has increased confidence as well as knowledge and understanding, and they know that they have strategies that will enable them to be effective. Their anxiety has been replaced by enjoyment and a real passion for what they do."  
Lesley Martin, retired Head Teacher, Garretts Green Nursery School  
"The AET programme focuses on autism as a difference not a deficit. It puts the child and young person at the heart of the process. It is their voice that is heard through the training. The programme is evidence-based and offers a framework for schools to include in their SEN Information Report.  

Evaluations indicate that 98 per cent of those attending strongly agree that the training will have a positive impact on practice and their ability to support children with autism. Demand for the training continues to be high."  
Pamela Simpson, Assistant Team Manager, Communication and Autism Team, Birmingham County Council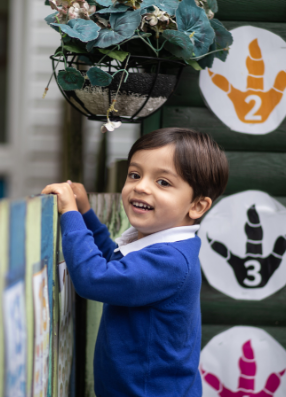 Find Training
Search for your local training partner to enquire about upcoming Autism Training or to organise a session for your team.
Read more