Helping you to develop good autism practice since 2007
We are a not-for-profit organisation supported by the Department for Education. Our 360-degree support programme offers education professionals training, practical tools and a wealth of free resources to better support autistic children and young people aged 0 to 25. Browse our brand-new website to find out how we can help.
Find AET training near you
Image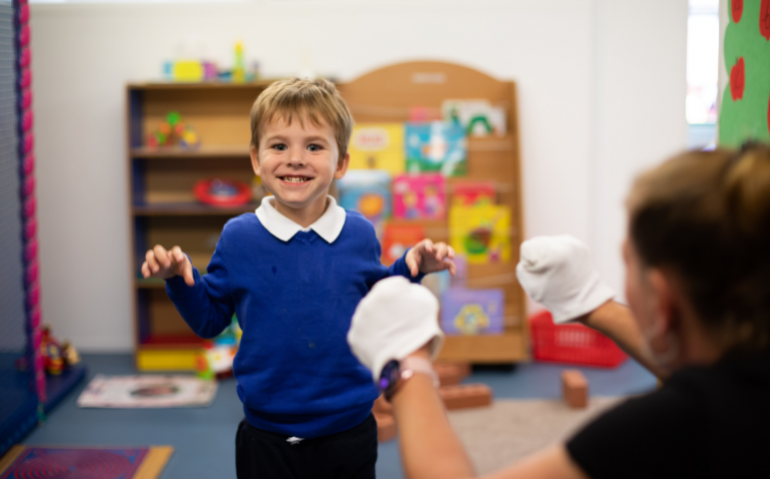 Autism Training
Explore our updated Early Years, Schools and Post-16 professional development programme and discover new training modules.
Read more
Image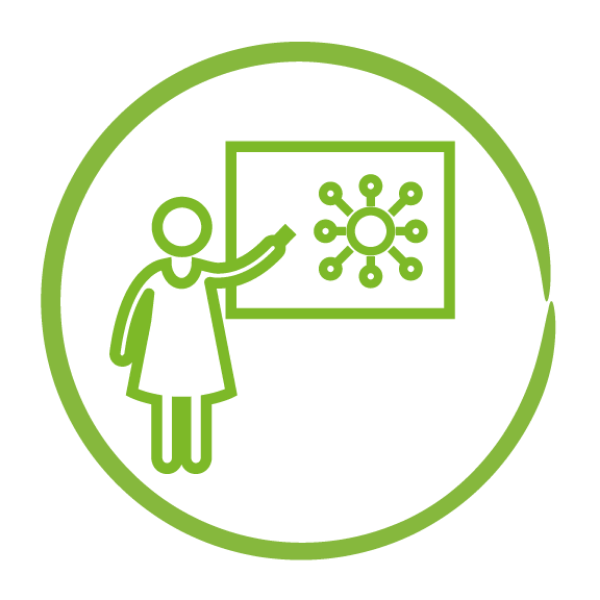 364,852 people trained
Our Panel of Autistic Young Experts
Find out how this group of young people are supporting, co-producing and advising the AET. 
The Autistic Young Experts panel is made up of nine autistic young people from across England. They have different experiences of education and of being autistic and they bring their experience of different types of education from home education, mainstream schools, special schools and university. Find out how they describe their involvement in the AET.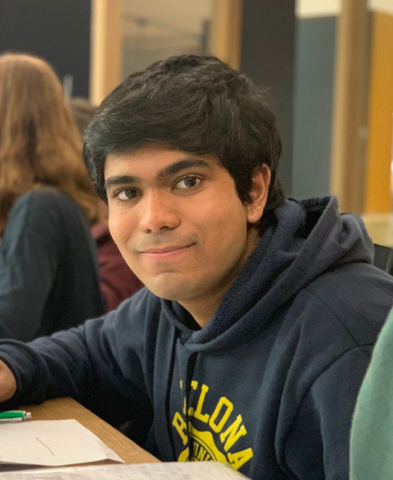 News
Latest News
Latest news from Ofqual: Preparing for results day
Exams season has come to a close and some of you may be thinking about results day. The latest announcements from Ofqual include a podcast to support you with the next steps and their blog post: How can you feel prepared for results day? offers some advice for moving forward.


Read more >
View all news >
Blog
Latest Blog
AET Highlights of the Academic Year
The Summer break has arrived! As well as bringing a well-earned rest, the holidays give us all a great opportunity to reflect on the many successes of the last academic year.
Read more >
View all blog posts >
Image