Find out how your organisation can become a licenced Autism Education Trust (AET) Partner, and deliver our top-quality autism education and culture change programme. 
Learn about the benefits of the AET Partnership and hear what our current partners say about it. 
Find out how the Department for Education (DfE) supported Autism Education Trust Professional Development Programme can help you to upskill education professionals and enable them to better support autistic children and young people aged 0 – 25.
Are you a Local Authority interested in an all phase license?
You can get personalised help with every aspect of your autism education provision with our new offer: Strategic Support for Local Authorities.
This offer is available to Local Authorities who are interested in supporting all education phases - from Early Years, through Schools, to Post 16
Image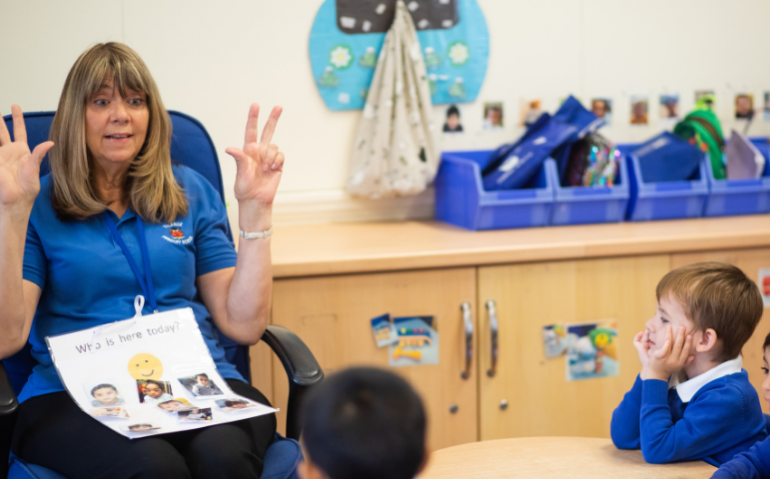 Submit an enquiry form to become a partner
Select 'Become a Training Partner' on our enquiry form to begin the process of becoming an AET Partner.
Read more