Every autistic child is different. Our training modules and materials have been designed to explore and build on these differences to support all autistic children to reach their full potential.
All our materials have been developed in collaboration with autistic young people, parents, practitioners and consultants with expertise in autism. 
Although our training materials and most of our resources are aimed at teaching professionals, you, as a parent, can help your child by recommending AET training to your child's teachers and SENCO.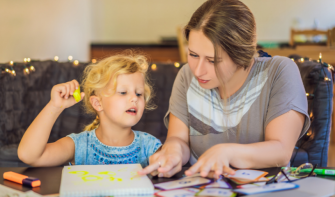 Resources for Parents
Parent Guide for Working Together with Your Child's School
Our Parent Guide gives ideas on questions you might want to ask when choosing a school for your child.
Elective Home Education in England
The impact of Covid-19 on home education guidelines and useful links to relevant legislation.
Top Tips, Strategies and Resources for Parents
A collection of 10 practical strategies and additional tips to support parents of autistic children and young people.
A guide to help parents navigate equality law, rights and entitlements when their autistic child is excluded or at risk of exclusion from school
This resource outlines the legal duties the Equality Act 2010 places on your child's school in relation to the exclusion of disabled pupils.
The examples given relate specifically to autistic pupils and are intended to help you and your child's school avoid disability discrimination claims, where possible.
Image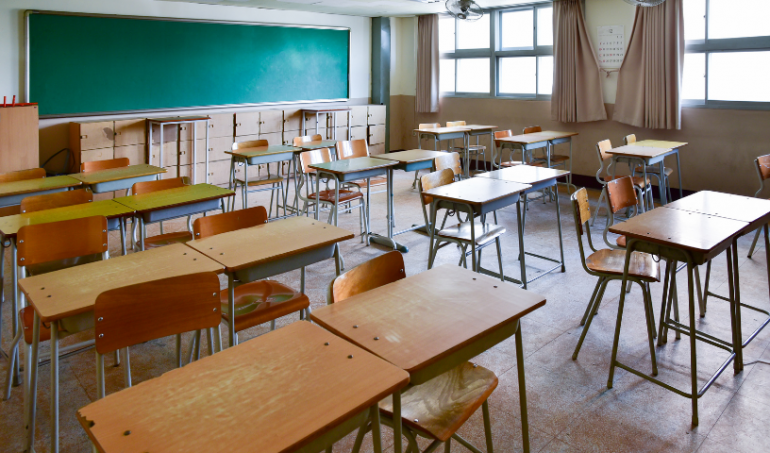 Exclusions
Advice and support on exclusions, explore the Autism Education Trust Exclusions resources
Read more