Read more about the AET Professional Development Programme and explore all our Training Modules.
Why is our Professional Development Programme needed?
According to the latest SEND statistics from the Department for Education, which are based on the school census, there are currently 132,345 autistic children at state primary, secondary and special schools in England.
294,800 school pupils have an Education, Health and Care Plan (EHCP) in January 2020. This is an increase of 23,600 since January 2019.  Of those with an EHC plan, Autism remains the most common primary type of need with 30% (82,800) of pupils with an EHCP having this primary type of need.
Image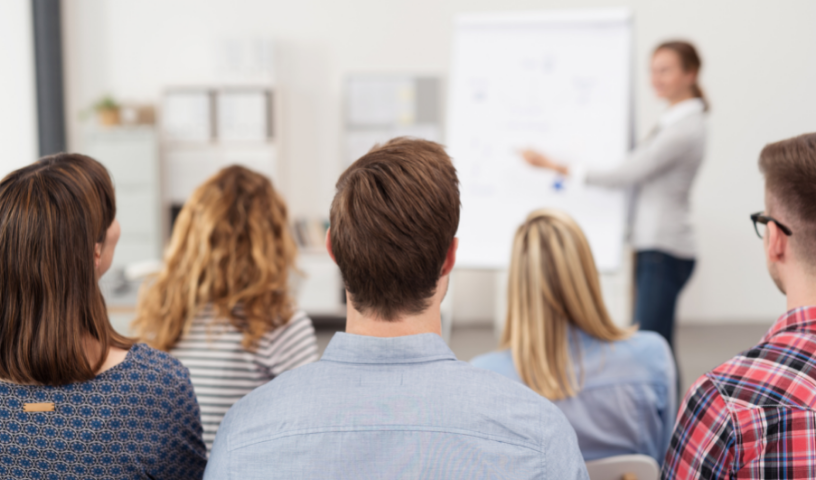 Not all autistic pupils have a diagnosis of autism and many are recorded as having Social Emotional and Mental Health needs.
Over 70% of autistic pupils are educated in mainstream schools in England.
Gov.uk - Special Educational Needs in January 2020
According to the latest figures from the Department for Education, autistic pupils in England are twice as likely to be excluded from school for a fixed period as pupils with no special educational needs.
The most common reason being 'persistent disruptive behaviour' – 35% permeant and 31% fixed term.
Gov.uk - Permanent and Fixed Term Exclusions in England 2018 - 2019
The AET Professional Development Programme, supported by the Department for Education, offers nationally delivered face-to-face or virtual training for professionals working with Autistic children and young people up to the age of 25. 
The training uses a range of teaching methods to form an essential part of your continued professional development: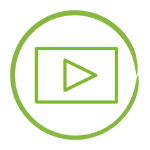 Videos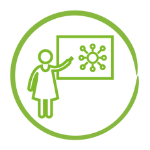 Presentations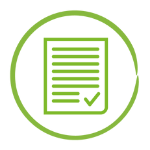 Case studies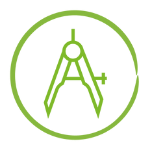 Practical materials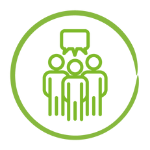 Discussion points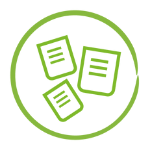 Delegate packs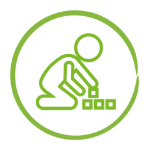 Activities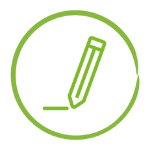 Auditing tools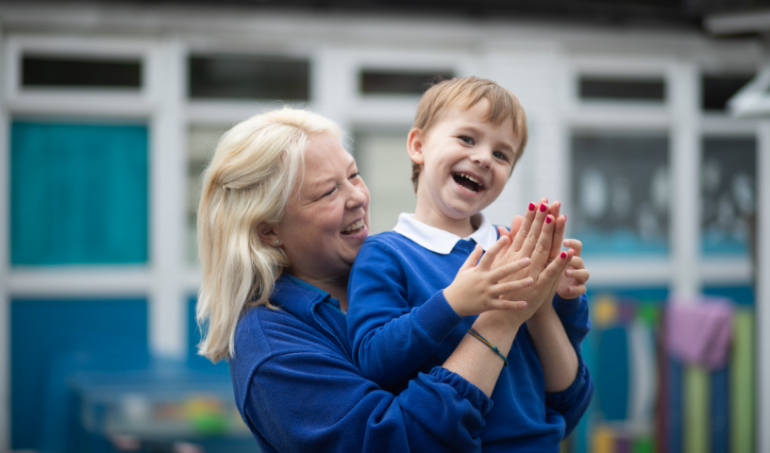 AET Training Content
Browse all the AET Training Content which can be offered by our Partners. 
Read more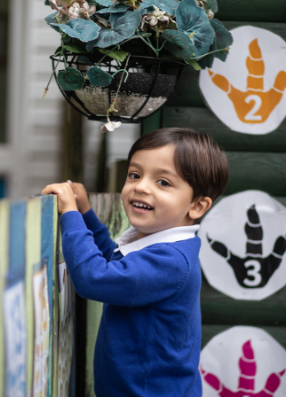 Find Your Local Training Partner
Search for your local training partner to enquire about upcoming Autism Training or to organise a session for your team.
Read more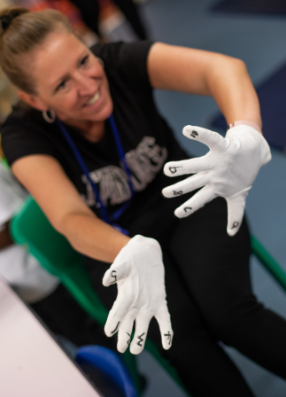 Become a Training Partner
Find out how your organisation can become a licenced Autism Education Trust Partner, and deliver our top-quality autism education and culture change programme. 
Read more
Our Resources
Explore all AET Resources including phase specific Framework Documents, Parent Guides and more...