Since 2007, the Autism Education Trust (AET) has been helping you to develop good autism practice.
We champion a world where being different is something to be celebrated and where all autistic learners experience a positive education that supports their well-being.
Discover our vision, mission and values in the AET Strategy for 2021 – 2024.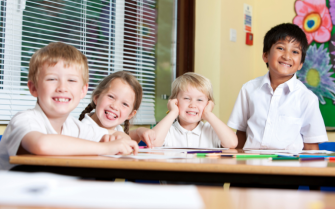 Did you know?
Only 1 in 4 autistic children feel happy in school.  
Without appropriate teacher training, autistic children are twice as likely to be excluded from school
National Autistic Society Education Report 2023
Not all autistic pupils have a diagnosis of autism, and many are recorded as having Social Emotional and Mental Health needs.
About the Autism Education Trust
The AET is a not-for-profit organisation, led by the National Autistic Society and Ambitious about Autism, and supported by the Department for Education.
We work in Partnership.
Our training programme and education resources are created in partnership with our panel of Autistic Young Experts, parents/carers, and our network of Training Partners, education professionals, experts, and specialists.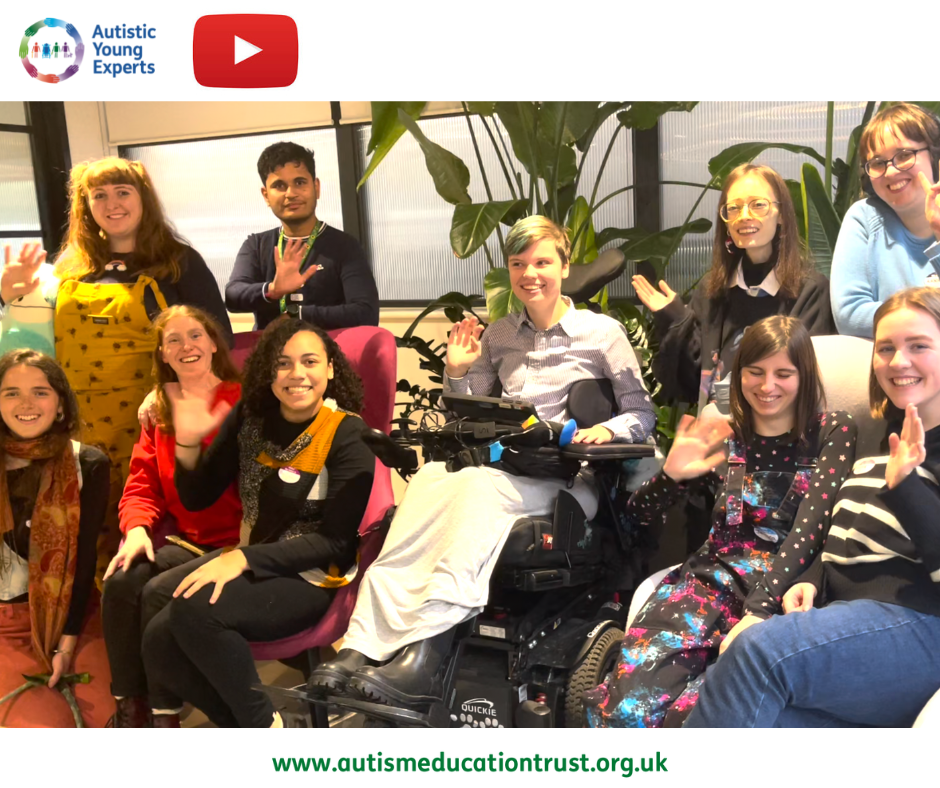 All our materials bring to life the latest research in autism and the current, lived experiences of autistic children and young people in education.
The AET Board
The AET programme is governed by its Programme Board which determines its strategy, protects its values and supports, and holds the staff team to account for the delivery of its objectives.
Our resources 
We offer an extensive library of free resources for education professionals, leaders and parents on topics such as exclusion, good autism practice and positive relationships, as well as a series of Framework Documents for each education phase:
Early years,  
Schools, 
and Post-16. 
Our training
The framework Documents underpin our Professional Development Programme - a CPD-certified Training programme delivered by our network of over 100 Training Partners in local authorities across the UK.  
Discover the benefits of adopting our award-winning Professional Development Programme, training modules, and available training, here:
Our vision, mission and impact
Awards and Recognition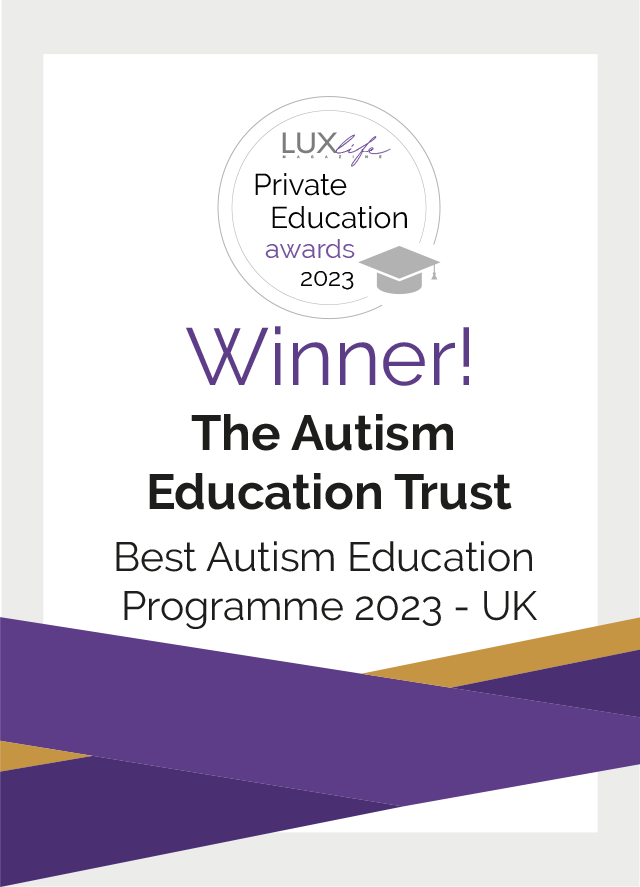 Find out why the AET Community has achieved even wider recognition of our industry-leading, world-class professional development programmes and resources...
Stay in the loop!
The AET continues to grow year on year, reaching out internationally and developing industry-leading materials to support the professional workforce. 
Sign up for our newsletter and enjoy updates on brand-new resources, upcoming events and AET community opportunities.