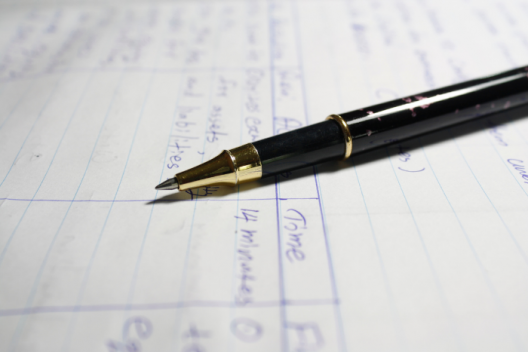 10 Aug 21
Examinations and Qualifications – latest news
Please see the latest Ofqual announcements below
On the 6th August, Ofqual shared the following news:
In addition, you may be interested in our rolling update page for students and parents. This provides links to information about this year's arrangements.
We are also running an information campaign on our social media channels – Facebook, Instagram, Twitter and LinkedIn – which includes the appeals process, which is available for sharing.
Please share these resources widely with your members and networks; we're keen that as many students and parents as possible have access to this information.
Please share with your networks. 
Keep an eye on our news page for updates on examinations and qualifications this summer.