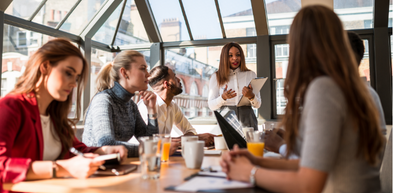 IPC – Autism Commissioning Workshop: 15th June, 13:00 -15:00
Interests and information processing
Communication
We would like to invite you all to attend the Autism Commissioning Workshop, led by IPC. It has been organised for commissioners, operational managers and education leaders who are responsible for children with Special Educational Needs and Disabilities (SEND) and commissioners and operational managers in Adult Social Care/Learning Disabilities and Health. Sarah Broadhurst, Director at AET, will be speaking alongside Clare Dodwell, Principal Consultant at The Institute of Public Care, Oxford Brookes University and Tim Nicholls, Head of Policy and Public Affairs at the National Autistic Society.
The aim of the workshop is to provide an opportunity for commissioners, service managers and education leaders across children's and adults services to discuss how commissioning models could help to improve outcomes and manage demand for services for children, young people and young adults with autism and/or learning disabilities.
This event is open to IPC Members and anyone who is referred by an AET partner. 
If you are directed here by an AET training partner, please email to book a place: Email ipcevents@brookes.ac.uk and state that you are part of AET.
Find out more about the event here: IPC – Autism Commissioning Workshop