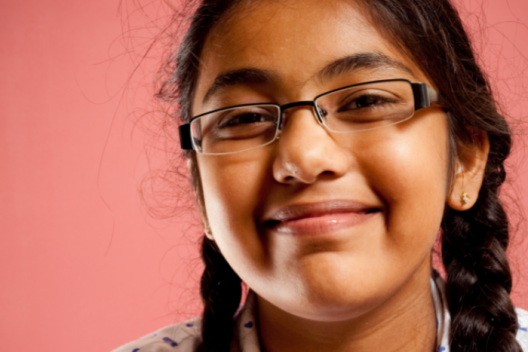 Learning from the COVID-19 Pandemic: Secondary Schools
Individual staff development
Schools
Anxiety
Coronavirus
The individual pupil
Learning from the COVID-19 Pandemic: Secondary Schools
This resource provides you with an example of how the new approach to school life since the Covid-19 pandemic, coupled with an inclusive approach to the curriculum, has created a pathway to engaged learning that we can learn from as we move forward.
Through the use of Person-Centred Planning tools, you will be introduced to the world of Alisha, aged 13. This is followed by a description of the approach the education setting has taken in responding to Covid; the impact this has had on Alisha, and how it links to the AET Standards Framework. Finally, we have provided some recommendations that will help you support autistic pupils.
Find Your Local Training Partner
Get in touch with your local training partner to enquire about upcoming Autism Training or organise a session for your team.
Read more