Read more about the AET Professional Development Programme and explore all our Training Modules.
Why is our Professional Development Programme needed?
We choose to deliver autism training due to an identified level of need.
According to the latest SEND statistics from the Department for Education, which are based on the school census, there are over 160,000 autistic pupils in schools across England. Over 70% are in mainstream school, with the rest in specialist education, home educated or out of education altogether.
The number of pupils with an EHC plan has risen by 10% to 325,600 in 2021. The number of pupils with SEN support has increased by less than 0.5% to 1,083,100. The most common type of need among pupils with an EHC plan is Autism, with 92,600 pupils (30% of all pupils).
Find out more about our vision, mission and values in the AET Strategy for 2021 – 2024
Image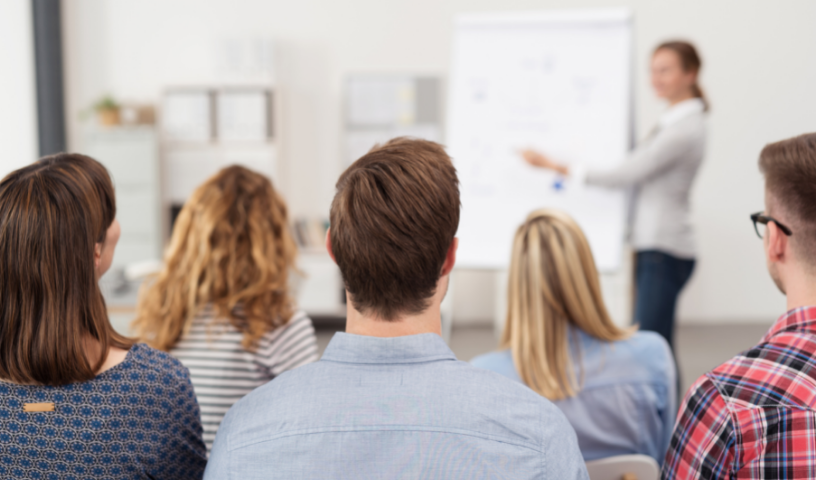 According to the latest figures from the Department for Education, autistic pupils in England are nearly three times as likely to be suspended from school for a fixed period as pupils with no special educational needs.
Read more Government statistics on exclusion and SEND here: 
The training uses a range of teaching methods to form an essential part of your continued professional development:
Image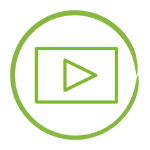 Videos
Image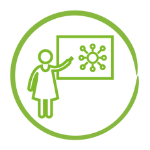 Presentations
Image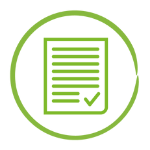 Case studies
Image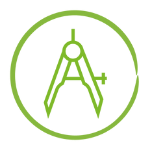 Practical materials
Image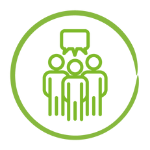 Discussion points
Image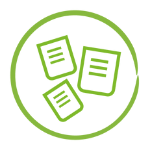 Delegate packs
Image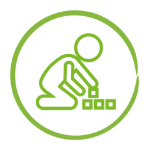 Activities
Image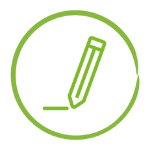 Auditing tools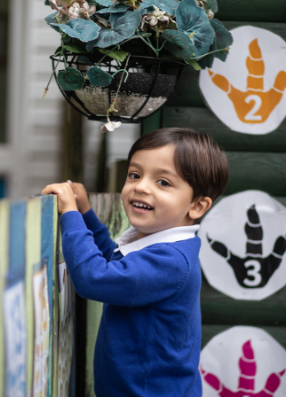 Find Your Local Training Partner
Search for your local training partner to enquire about upcoming Autism Training or to organise a session for your team.
Read more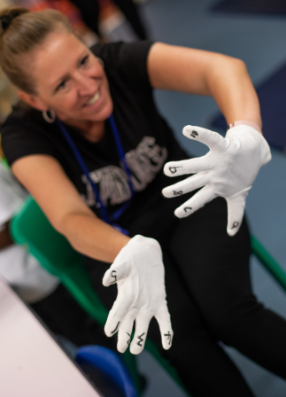 Become a Training Partner
Find out how your organisation can become a licenced Autism Education Trust Partner, and deliver our top-quality autism education and culture change programme. 
Read more
Our Resources
Explore all AET Resources including phase specific Framework Documents, Parent Guides and more...
Image