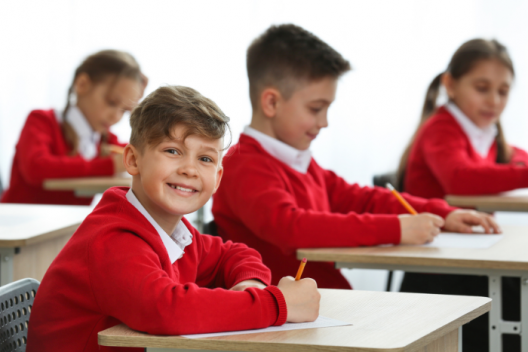 14 Feb 22
Latest news from Ofqual: Advice for Students and Exams Officers in Summer 2022
Next week, summer exams begin for the first time in the UK in 3 years. In preparation, The Office of Qualifications and Examinations Regulation (Ofqual) have published advice and guidance to support you. 
Their blog post offers advice and guidance ahead of the exams beginning: 
For pupils:
A guide on how to cope with exam pressure
Rules for mobile phones
How to share your feelings and concerns
Reporting an issue to your invigilator 
Following your exam timetable
For exam officers:
Steps to take before you open exam papers
How to share the information
What to do if something goes wrong
Ofqual also released a series of videos with the insight of pupils themselves...