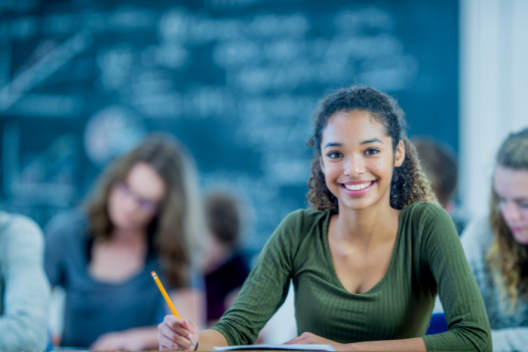 Latest news from Ofqual: Official Student Guide 2023
Reading time: less than 00:01:00
With the onset of exam season, we would like to highlight the recently updated Official Student Guide 2023 from Ofqual.  
With input from the Autism Education Trust, the guide provides students with information about this year's arrangements for qualifications regulated by Ofqual.
It explains what support is in place when taking exams and assessments.  
The guide is for students taking any of the following qualifications:  
GCSEs 

AS or A levels 

Other general qualifications, including International Baccalaureate, core mathematics and Pre-U 

Technical Qualification (part of a T level) 

BTEC, Cambridge Technicals and other vocational and technical qualifications (VTQs) taken alongside GCSEs and A levels 
The Ofqual Official Student Guide 2023 can be found by clicking here.