The Suite of Resources for Leaders has been compiled for leaders and leadership teams within education settings to embed culture change across their provision and support them on their journey to become an outstanding and inclusive setting.
Image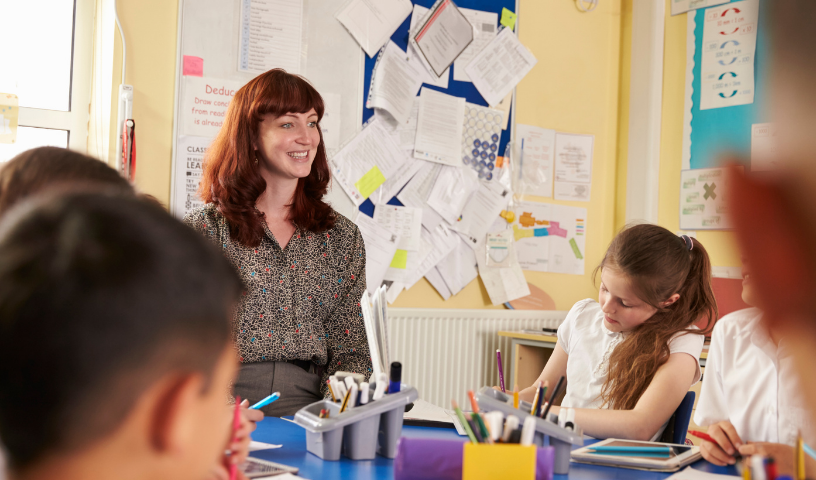 The resources and training modules will support leaders to fully embed the 8 principles of good autism practice as outlined in the Good Autism Practice Report.
The Suite contains:
The AET Competency Framework

The AET Standards Framework

The AET Progression Framework

Demonstration videos of using the Standards and Competency framework documents

The GAP Report Guldberg et al (2019)

A set of Case Studies

Two modules for leaders to support culture change and improve Good Autism Practice (GAP)

A wide range of additional resources to support leaders to manage culture change and implement GAP
If you are a leader who is passionate about making a real difference to the lives of autistic children and young people, and you are focused on creating long-lasting culture change across your setting, these modules and resources are for you. 
These modules have different aims and learning objectives, we suggest you attend both modules starting with the Understanding GAP and the AET Frameworks. However, you can book onto each of these modules separately without having attended the other. 
Please see below for more information about the modules to find out which meet your learning needs. 
Understanding Good Autism Practice and the AET Frameworks for Leaders
This module introduces leadership teams to the Good Autism Practice (GAP) Report to help them understand how the 8 principles of GAP emerged, and introduces the AET Frameworks, to explain how they can be used across their provision to improve good autism practice.
Read more
Leadership, Inclusion and Structural Reasonable Adjustments
This module will help leaders to understand what is needed to fully embed an inclusive culture. It looks at education legislation and guidance surrounding inclusion, the steps required to lead culture change and the importance of considering structural reasonable adjustments and AET resources to support leaders with this.
Read more
Would you like to access The Suite of Resources for Leaders?