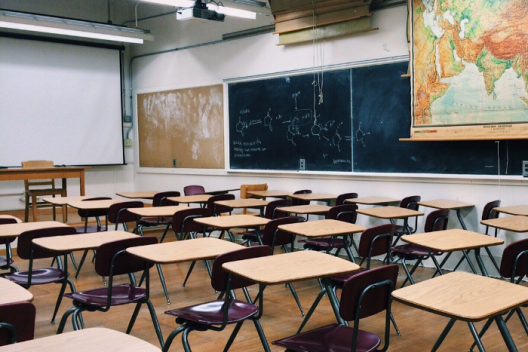 National Autistic Society Education Report
Post-16
Early Years
Good Autism Practice
Schools
Early Years
Schools
Post-16
Latest statistics from the Department for Education show that there are 166,041 autistic pupils in schools in England. This is an 8% increase since 2020. and more than 70% of these pupils are educated in mainstream schools. 
In their announcement, NAS said:
'Parents are facing exhausting and sometimes years-long battles to get support for their autistic children in school.'
'The education system is not offering autistic pupils effective support and the NAS are calling on the government to create positive change to the special educational needs (SEND) system. The review should take place in the Spring.'
How can you help?
We are calling on Nadhim Zahawi, Secretary of State for Education, to use the SEND review as an opportunity to fix the system once and for all.
Join us by signing the petition. 
You can read every startling statistic and sign their petition on their website:
Find Your Local Training Partner
Get in touch with your local training partner to enquire about upcoming Autism Training or organise a session for your team.
Read more
All AET Training Modules
Not what you're looking for? Explore all the AET Training Modules to find the right Training for you.
Read more