If you are outside England, you can still build a Partnership with the Autism Education Trust. You will need to get in touch with the AET directly to discuss how we can tailor our Professional Development Programme to your educational setting, wherever you are based. 
Image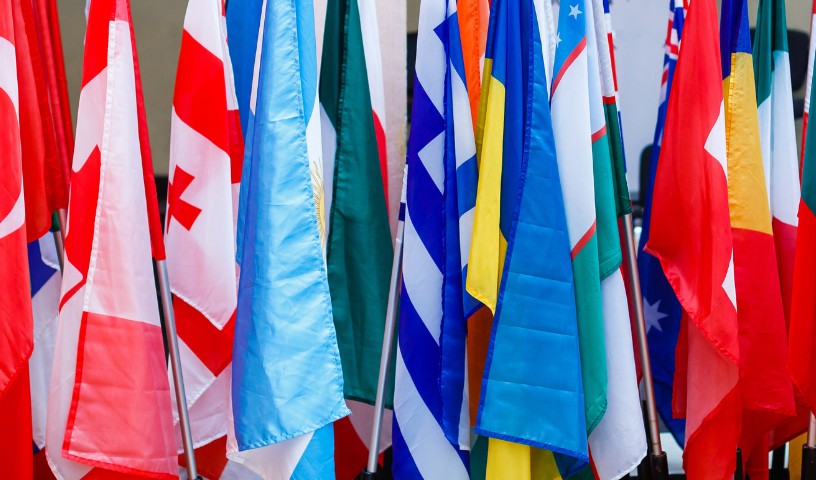 We are keen to develop our international community and work with organisations outside of England. To expand further afield, we would need to work closely with partnership organisations to create materials that are specific to the needs of autistic children and young people in that country. 
Our current materials as they are would not be appropriate for use outside England as they are based around the SEND Code of Practice and the Teaching Standards that apply to education legislation in England. 
Autism Education Trust in Abu Dhabi 
We now have our first international Partner in Abu Dhabi, the Capital of the United Arab Emirates. Our Partner is a private educational organisation, and we work closely with them to ensure that our Professional Development Programme has been culturally tailored and that the specific needs of the autistic children and young people they support are met. 
If you are part of an organisation and you would like to work in partnership with the AET to develop some relevant resources for your country, please get in touch with us directly.