A modular training programme for professionals in all Post 16 settings.
The Post 16 Programme offers training and resources to professionals working in various Post 16 settings for autistic young people above 16 years. The AET Post 16 programme will form an essential part of your Continuing Professional Development.
Why is our Professional Development Programme needed?
Review the latest stats and figures from the UK Government to discover why the AET Professional Development Programme is needed.
Image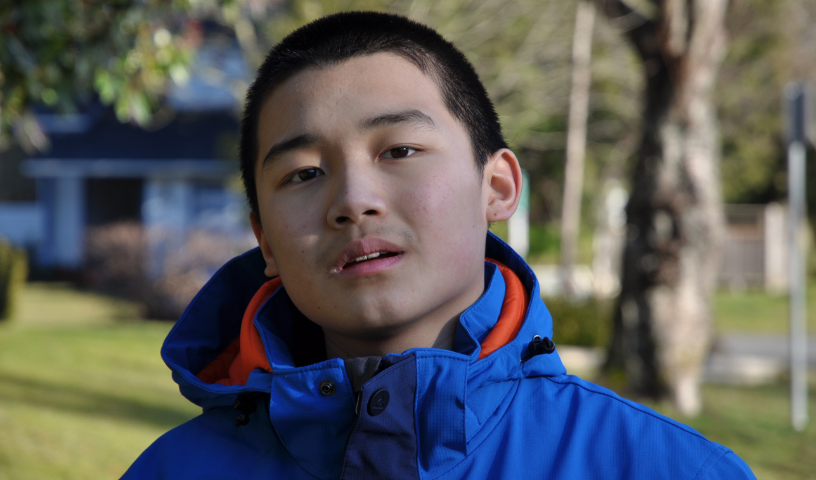 How we teach
The AET Professional Development Programme, supported by the Department for Education, offers nationally delivered face-to-face or virtual training for professionals working with Autistic children and young people up to the age of 25. 
The training uses a range of teaching methods to form an essential part of your continued professional development: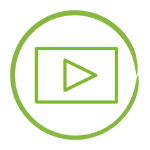 Videos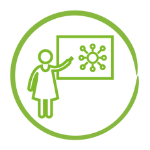 Presentations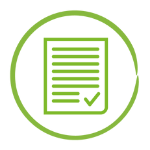 Case studies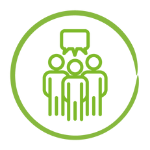 Scenarios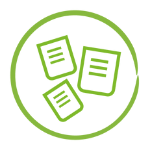 Resources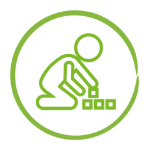 Activities
Training for Post 16
Post 16 Making Sense of Autism Raising Awareness
The Making Sense of Autism training will give you a better understanding and awareness of autism and the way it affects young people in your setting.
Post 16 Making Sense of Autism for Practitioners
These are created for leaders or leadership groups within Early Years settings to enhance and embed inclusive practice in their settings. 
Post 16 Transition from School to College
These are created for individual staff within schools to rate their knowledge, skills and personal qualities against a set of descriptors which outline good autism practice.
Post 16 Making Sense of Autism for Managers
For all staff who may take a leadership role that includes responsibility for developing provision for autistic young people within a Post 16 setting (including lead practitioners for autism; inclusion and/or curriculum managers and those who manage additional learning support).
The progression framework is a comprehensive interactive assessment tool that supports practitioners to identify learning priorities, set key learning intentions, and track progress for autistic children and young people in both mainstream and specialist educational provisions.
Use of the Progression Framework is intended to be flexible. It can be used: 
as a reference document to support existing systems e.g. Education, Health and Care Plans (EHCPs) 
within or alongside other progress measures or tools (e.g. online progress tracking software) 
as an interactive tool within the EXCEL spreadsheet format
adapted to individual needs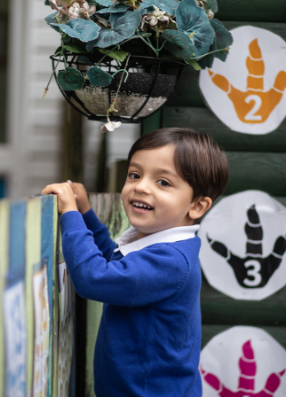 Find Your Local Training Partner
Search for your local training partner to enquire about upcoming Autism Training or to organise a session for your team.
Read more
Resources for Post 16
Post 16 Autism Competency Framework
The framework is presented as a self-evaluation tool that practitioners can use to rate their current practice and understanding against a set of descriptors (knowledge, skills, personal qualities). Feedback should inform practitioners' professional development plans and content of any future training.
A set of standards from the AET, to enable educational settings to evaluate your practice in addressing the needs of autistic young people.
A comprehensive interactive assessment tool for autistic children and young people in mainstream and specialist settings. Designed to support staff in identifying learning priorities and measuring progress in areas that fall outside the national curriculum.
Post 16 Good Autism Practice Guidance 
These three linked resources present the evidence for, and define and illustrate, eight principles of good autism practice to help education practitioners understand autism and develop effective provision in educational settings.
Transition to employment toolkit
The resources will help employers to develop their awareness and understanding of autism. They will support the hiring and retaining of talented autistic young people.
Image