A Professional Development Programme for professionals in all Post-16 settings.
The Post-16 Professional Development Programme offers training and resources to professionals working in various Post-16 settings for autistic young people above 16 years. The Programme offers an essential part of your Continuing Professional Development.
Why is our Professional Development Programme needed?
Review the latest statistics and figures from the UK Government to discover why the AET Professional Development Programme is needed.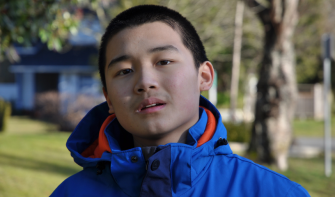 How we teach
The AET Professional Development Programme, supported by the Department for Education, offers nationally delivered face-to-face or virtual training for professionals working with Autistic children and young people up to the age of 25. 
The training uses a range of teaching methods to form an essential part of your continued professional development:
Image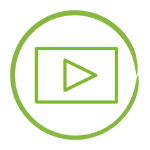 Videos
Image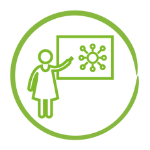 Presentations
Image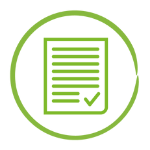 Case studies
Image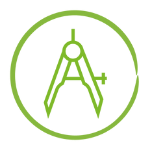 Practical materials
Image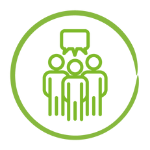 Discussion points
Image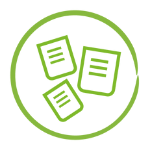 Delegate packs
Image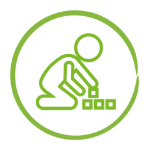 Activities
Image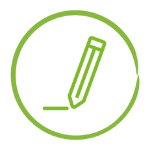 Auditing tools
Training for Post-16
Post 16 Making Sense of Autism
For everyone involved in the Post-16 sector who would benefit from having an understanding of autism. This includes teaching and support staff, office staff, caterers, transport staff, governors, employers and careers advisers.
This module is for practitioners and staff working in a range of Post-16 settings, including General Colleges of Further Education, Independent Specialist Providers, Mainstream and Special Schools with Post-16 provision, Sixth Form Colleges, Work Based Learning Providers and Adult and Community Learning Providers.
This training module will introduce the Progression Framework and accompanying documents and show you how to use the framework to identify key learning intentions.
Suite of Resources for Leaders
This suite of resources will support leaders or leadership teams to create culture change across their provision. The resources will support leaders to fully embed the 8 principles of good autism practice as outlined in the Good Autism Practice Report.
Topic-Based Modules
The AET have developed a number of topic-based modules...
This module on autism and anxiety will provide delegates with an understanding of what we mean by anxiety, how it appears in autistic children and young people (CYP), what the key triggers are, and what teaching staff can do to support autistic children and young people.
This module looks specifically at the section for employers and provides editable templates such as a One Page Profile and Traveling to the Interview and Workplace. You will learn about the strengths, talents and skillsets of autistic people. The module also covers interview and selection practices and reasonable adjustments that can be beneficial for autistic people seeking employment.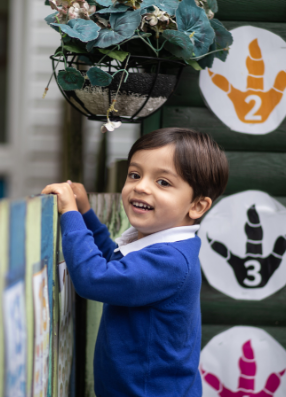 Find Your Local Training Partner
Search for your local training partner to enquire about upcoming Autism Training or to organise a session for your team.
Read more
Resources for Post-16
Post-16 Autism Competency Framework
The framework is presented as a self-evaluation tool that practitioners can use to rate their current practice and understanding against a set of descriptors (knowledge, skills, personal qualities). Feedback should inform practitioners' professional development plans and content of any future training.
A set of standards from the AET, to enable educational settings to evaluate your practice in addressing the needs of autistic young people.
A comprehensive interactive assessment tool for autistic children and young people in mainstream and specialist settings. Designed to support staff in identifying learning priorities and measuring progress in areas that fall outside the national curriculum.
Post-16 Good Autism Practice Guidance 
These three linked resources present the evidence for, and define and illustrate, eight principles of good autism practice to help education practitioners understand autism and develop effective provision in educational settings.
Transition to employment toolkit
The resources will help employers to develop their awareness and understanding of autism. They will support the hiring and retaining of talented autistic young people.