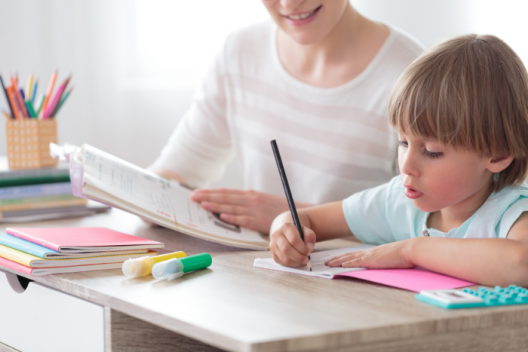 Elective Home Education in England
Elective Home Education - Know Your Rights
Due to the Pandemic, schooling arrangements have been very much disrupted with many parents having no choice but to teach their autistic child at home. Some have found this extremely challenging whereas others may have found this set up has worked well for their child. Whatever the experience, the closure of schools is temporary and home learning is in place until restrictions have been lifted.
When schools reopen, parents will be expected to send their child back to school but, in some cases, parents may make the decision to continue to 'home educate' for a number of different reasons including:
The emphasis on social interaction and group learning

Your child's special educational needs (SEN) are not recognised or supported by the school

Your child's sensory differences act as a barrier for them to reach their full potential
Discover the impact of Covid-19 on home education guidelines and useful links to relevant legislation.