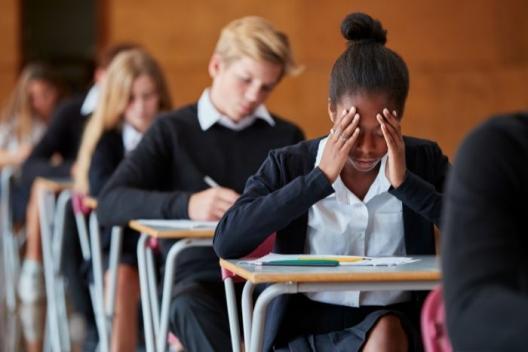 06 Dec 18
Help the UK Government Make Exams Accessible to all
Who is Ofqual?
The Office of Qualifications and Examinations Regulation (Ofqual) is a non-ministerial government department that regulates qualifications, exams and tests in England.
Consultation on designing and developing accessible assessments
On 1st November 2021, Ofqual announced that they are asking for feedback from the public on their guidance: Designing and Developing Accessible Assessments.
We are seeking views on this draft guidance for awarding organisations on producing accessible assessments – including exams.
You will review the current guidance, which includes how to:
use accessible, clear and plain language in producing assessments to avoid any unfair disadvantage
design and develop accessible layout
use source material, context, images and colour in ways that maximise accessibility
design and develop assessments to meet reasonable adjustments required by disabled students including those using assistive technology
Using your comments, they will update this guidance and the updated version will be shared with examination boards so that they can design and develop assessments that meet their rules on accessibility.
The new guidance will cover:
how to avoid unnecessary burden on Learners when measuring the assessment construct
how to use accessible language, within an accessible layout
how to use source material, context, images and colour in an assessment
how to design and develop assessments in a way that facilitates Reasonable Adjustments
practices that may help awarding organisations make their assessments as accessible as possible

Students with particular backgrounds, needs and disabilities are among those who stand to gain. If you have experiences which you can share with Ofqual as a pupil, teacher or parent/ carer of an autistic child or young person
The consultation opened 1st November, and will run for 12 weeks, ending on January 24 at 23.45. Ofqual expect to announce the outcome in spring 2022.

Ofqual Chief Regulator Dr Jo Saxton said: "The best interests of students are the compass that guides us."
You can find the guidance and submit your comments on Gov.uk:
AET Exam Accommodations
Our Exam Accommodations Resources offer advice and guidance for supporting autistic children and young people through their Examinations.
Want more updates on exams and qualifications and other news in Autism Education?