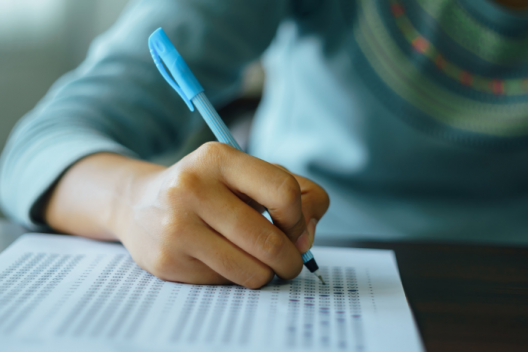 14 Feb 22
Latest news from Ofqual: Student Guide to Examinations and Recruiting Invigilators
A guide to support children and young people
On 8th March, Ofqual published the Student Guide to exams and formal assessments in 2021 to 2022.
This guide takes into account the disruptions caused by the pandemic and offers advice and information on arrangements moving forward.
Please share this resource widely with your members and networks; we're keen that as many students and parents as possible have access to this information.
Who is it for? 
The guide offers support and guidance to those who are studying:
GCSEs
AS or A levels
other general qualifications, including International Baccalaureate, core mathematics and Pre-U
vocational and technical qualifications, including T Levels
a combination of these qualifications
Recruiting invigilators
For information, The Exams Office, in partnership with the National Association of Examinations Officers, have launched an invigilator recruitment and vacancy map. This site enables centres to advertise their invigilator vacancies free of charge.
If you have any questions, please contact Ofqual.