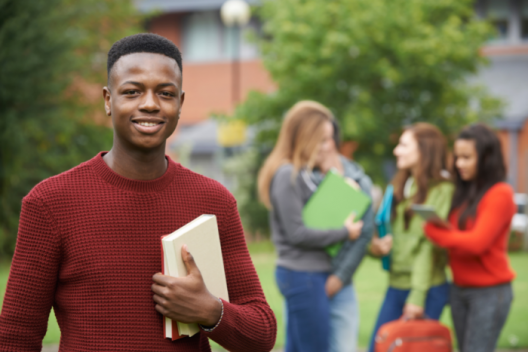 Post 16 Standards Framework
Post 16 Standards Framework
The standards have been designed for use across all types of educational settings in further education and colleges for all young people from 16 to 25, at all levels of ability. The standards mirror the categories established by the AET post 16 training materials. There are interactive links from the set of standards to resources that demonstrate how a setting or provider might implement practice or policy.
* Please note that this resource is being updated at the moment. Some weblinks might appear to be broken or invalid. Please email our helpdesk if you have any questions about any of the linked resources.*
The development of these standards has been carried out in close collaboration with the development of the AET AET Post 16 Autism Competency Framework as well as the AET Post 16 Training.
The 2018 edition of the standards have been developed by Genium for the AET in consultation with a range of partners including the AET Leadership Group. The development team include Project manager: Martin Kerem, Core author: Allie O'Brien.
The original Post 16 Standards were developed by  Ambitious about Autism and consultants with expertise in autism.
Both versions of the standards were piloted across a range of settings.
Revised version – O'Brien, A. (2018) AET post 16 autism standards.
London: Autism Education Trust
Resources
Explore all Autism Education Trust Resources, from phase specific teaching tools to parent guidance and more.
Read more
Find Your Local Training Partner
Search for your local training partner to enquire about upcoming Autism Training or to organise a session for your team.
Read more