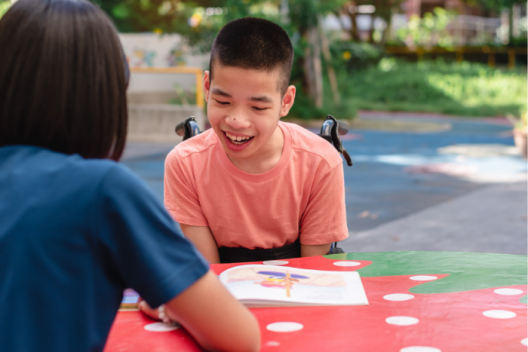 Schools Standards  Framework
Leaders and Leadership Groups
Schools
Schools Standards Framework
The AET standards framework support leaders to meet Special Educational Needs and Disabilities (SEND) policy and legal requirements and their equality duties whilst complying with the Education Inspection Framework (2019) and the Teacher Standards (2011). They also align with the Head Teacher Standards (2020). 
Autistic pupils often face significant barriers to learning within the educational environment. These can be overcome by ensuring we create supportive teaching environments that are structured, consistent and respectful of differences.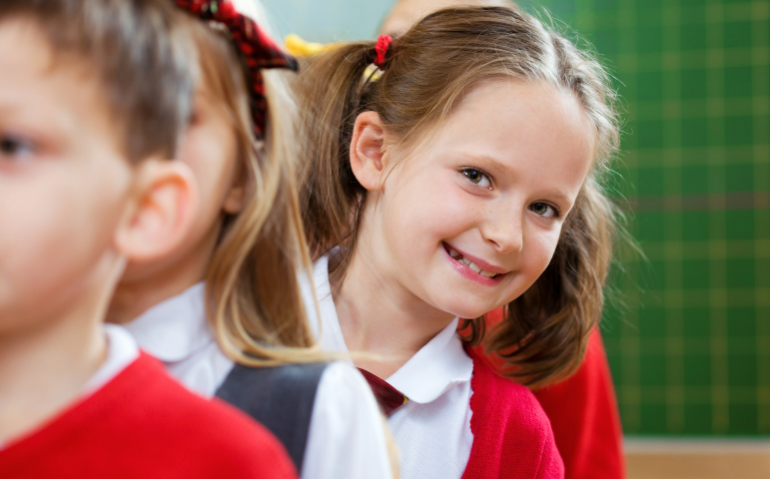 Additional Information for Schools Standards
On this page you will find additional information to help you to fully implement the Schools Standards
Read more
Next Steps Action Plan
Download our Action Plan which is split into the themes from the Framework.
Set your priorities, determine next steps and set a time scale for moving forward.