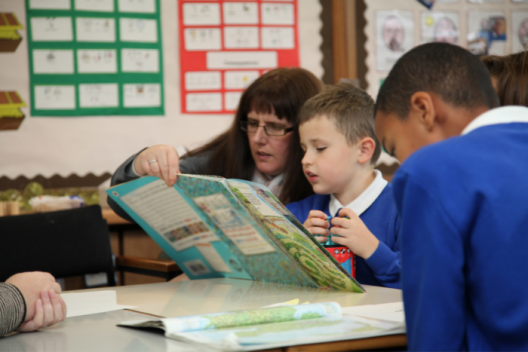 Early Years Competency Framework
Early Years
Individual staff development
Early Years Competency Framework
The AET competency framework support staff to meet Special Educational Needs and Disabilities (SEND) policy and legal requirements and their equality duties whilst complying with the Early Years Foundation Stage statutory guidance (2021), Education Inspection Framework (2019) and the Teacher Standards (2011). They also align with the Head Teacher Standards (2020). 
The AET Competencies are based on the recognition that outcomes for autistic pupils need to, and can be, significantly improved, and that school staff have an important role in the improvement of outcomes.   
The AET School Competencies support school practitioners to meet the specific learning needs of autistic pupils, and they provide pointers to teaching approaches, methods and resources to use in educational provision and practice for this group of learners.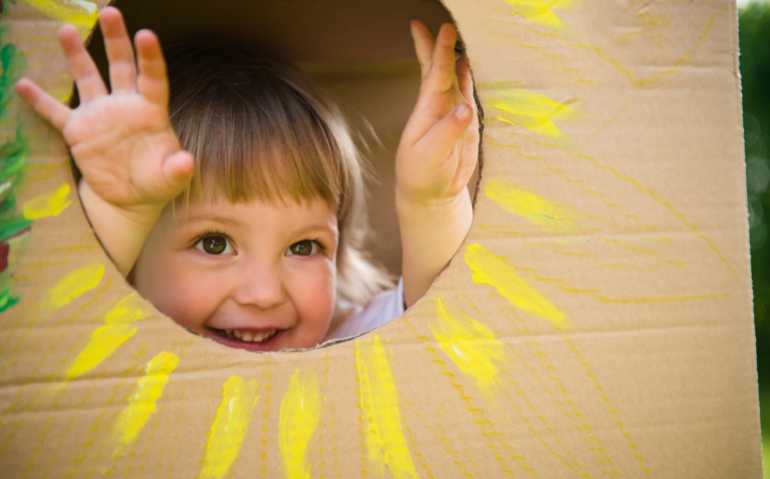 Additional Information for Early Years Competency Framework
On this page you will find additional information to help you to fully implement the Early Years Competency Framework
Read more
Next Steps Action Plan
Download our Action Plan which is split into the themes from the Framework.
Set your priorities, determine next steps and set a time scale for moving forward.
Resources
Explore all Autism Education Trust Resources, from phase specific teaching tools to parent guidance and more.
Read more
Find Your Local Training Partner
Search for your local training partner to enquire about upcoming Autism Training or to organise a session for your team.
Read more