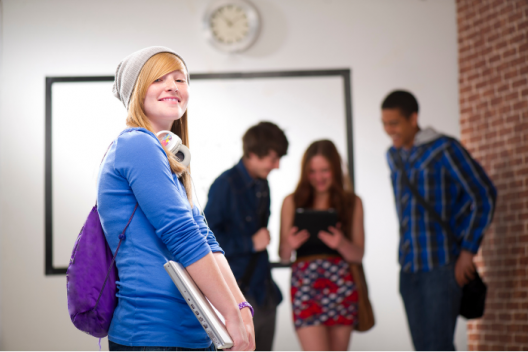 Post 16 Competency Framework
Post 16
Individual staff development
AET Post 16 Competency Framework 2018
The framework sets out the knowledge and skills that are required for professionals in settings working with autistic pupils.
The framework is presented as a self-evaluation tool that practitioners can use to rate their current practice and understanding against a set of descriptors (knowledge, skills, personal qualities). Feedback should inform practitioners' professional development plans and content of any future training.
* Please note that this resource is being updated at the moment. Some weblinks might appear to be broken or invalid. Please email our helpdesk if you have any questions about any of the linked resources.*
The development of this framework has been carried out in close collaboration with the development of the AET post 16 autism standards as well as the Post 16 Training. 
This 2018 competency framework has been developed by Genium for the Autism Education Trust (AET)  in collaboration and consolation with the AET post 16 leadership group.
The original professional competency framework has been developed by the Autism Education Trust (AET)  in collaboration with Ambitious about Autism and consultants with expertise in autism.
Andrew Chiffers – Core writer, Ian Adam Bellamy – Project officer, Viv Berkeley – Project adviser, Yola Jacobsen – Project manager, Alison O'Brien – Core writer, Genium — Design team and Sarah Hendrickx — AET post 16 adviser.
Resources
Explore all Autism Education Trust Resources, from phase specific teaching tools to parent guidance and more.
Read more
Find Your Local Training Partner
Search for your local training partner to enquire about upcoming Autism Training or to organise a session for your team.
Read more